WHAT CEO's EXPECT FROM LAWYERS WITH ILIJA ŠETKA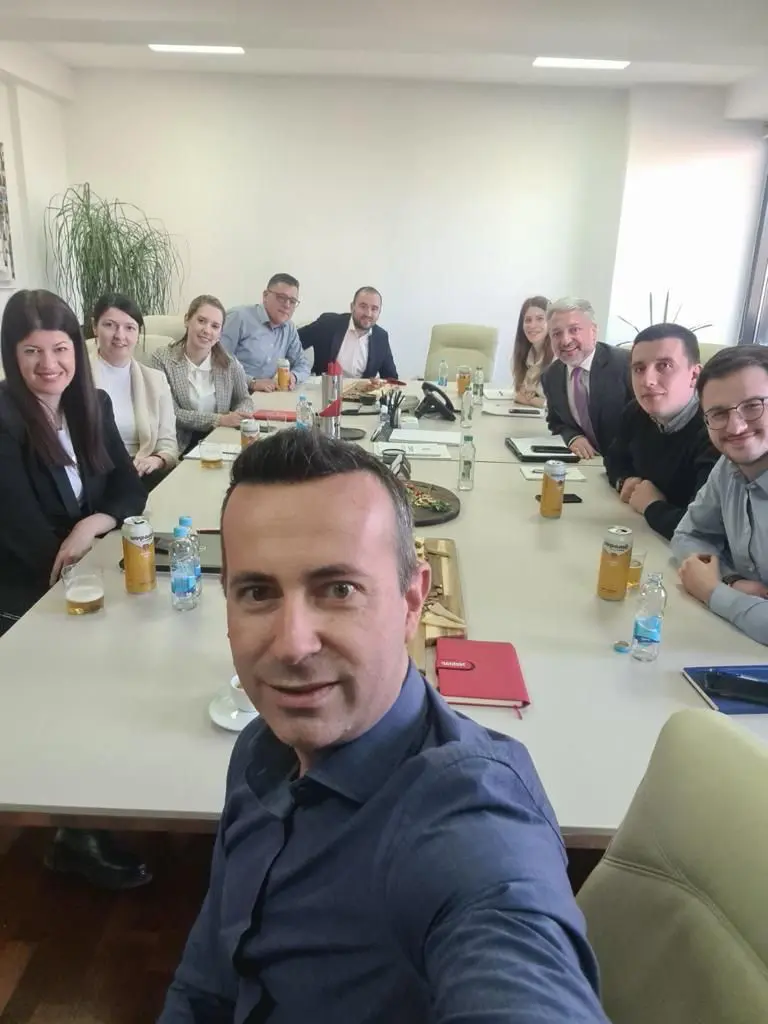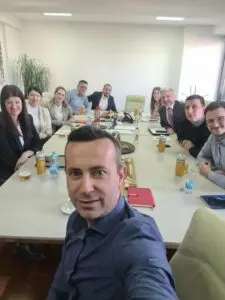 Our office had the honor to host Ilija Šetka, the director of the Banja Luka Brewery, who gave us an insight into his journey to success, challenges and expectations in the business sphere.
We also discussed on what managers expect in business communication with lawyers, presentation of solutions as well as future projects of Banja Luka Brewery.
Sime Šolaje 1, 78000 Banjaluka
Republika Srpska, Bosna i Hercegovina
T | F +387 51 962 600
office@dimitrijevicpartners.com
© 2021 Dimitrijević & Partners. Sva prava zadržana.