"The Best Legal Opinion" Competition for law students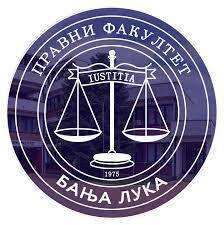 "The Best Legal Opinion" Competition for law students
Dimitrijevic and partners are announcing a competition on the topic "The Best Legal Opinion" for students of the University of Banja Luka – Law Faculty. This competition is opened for the law students of the senior years (III and IV) of the first cycle.
More details about the competition and how to apply you may find HERE.
Sime Šolaje 1, 78000 Banjaluka
Republika Srpska, Bosna i Hercegovina
T | F +387 51 962 600
office@dimitrijevicpartners.com
© 2021 Dimitrijević & Partners. Sva prava zadržana.