"THE ATTORNEY AT LAW PRACTICE IN INVESTMENT DISPUTES" - PRESENTATION BY STEVAN DIMITRIJEVIC AT THE LAW FACULTY IN BELGRADE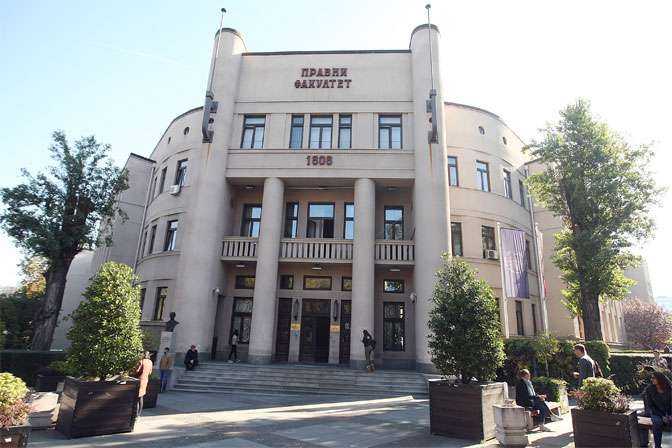 Stevan Dimitrijević returned back to his alma mater to deliver a presentation to his colleagues (as he as well attends PhD course) at the Belgrade Law Faculty, about his experience as an attorney at law. The subject of the presentation was "The attorney at law practice in investment disputes".
By taking part in activities of this kind Dimitrijevic & Partners continue to regularly cooperate with academic sector in the country and in the region, with the aim to contribute to the development of the knowledge base and overall professional standard in legal work and counsel practice.
We are thankful to the Belgrade Law Faculty for this kind invitation and this opportunity to meet their ambitious students.
Sime Šolaje 1, 78000 Banjaluka
Republic of Srpska, Bosnia & Herzegovina
T | F +387 51 962 600
office@dimitrijevicpartners.com
© 2021 Dimitrijević & Partners. All rights reserved.