TEAMBUILDING 2023 - DIMITRIJEVIC AND PARTNERS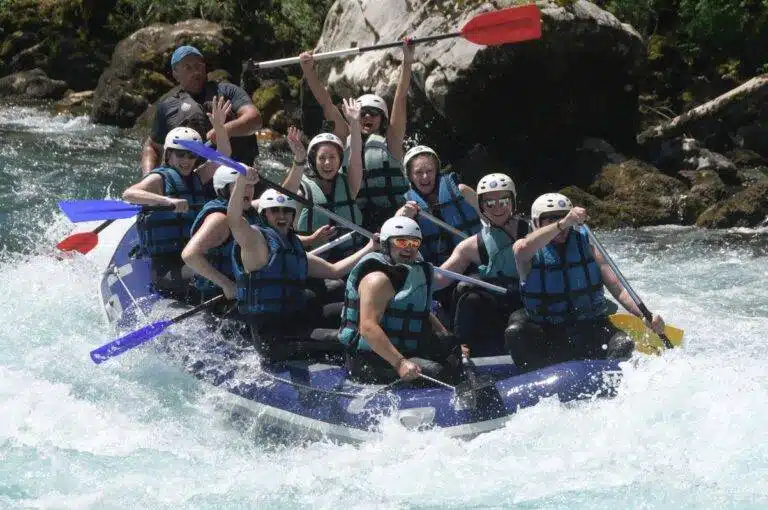 Last week we embarked on one of the most adventurous and captivating team building. 
We enjoyed beautiful rafting on Tara river, mountain Maglić and one of the last remaining primeval forests in Europe, Perućica. 
The rush of adrenaline, along with the gorgeous surroundings, made it an unforgettable experience for our team.
Sime Šolaje 1, 78000 Banjaluka
Republic of Srpska, Bosnia & Herzegovina
T | F +387 51 962 600
office@dimitrijevicpartners.com
© 2021 Dimitrijević & Partners. All rights reserved.