Strahinja Radmanovic at the Eighth Sarajevo Arbitration Day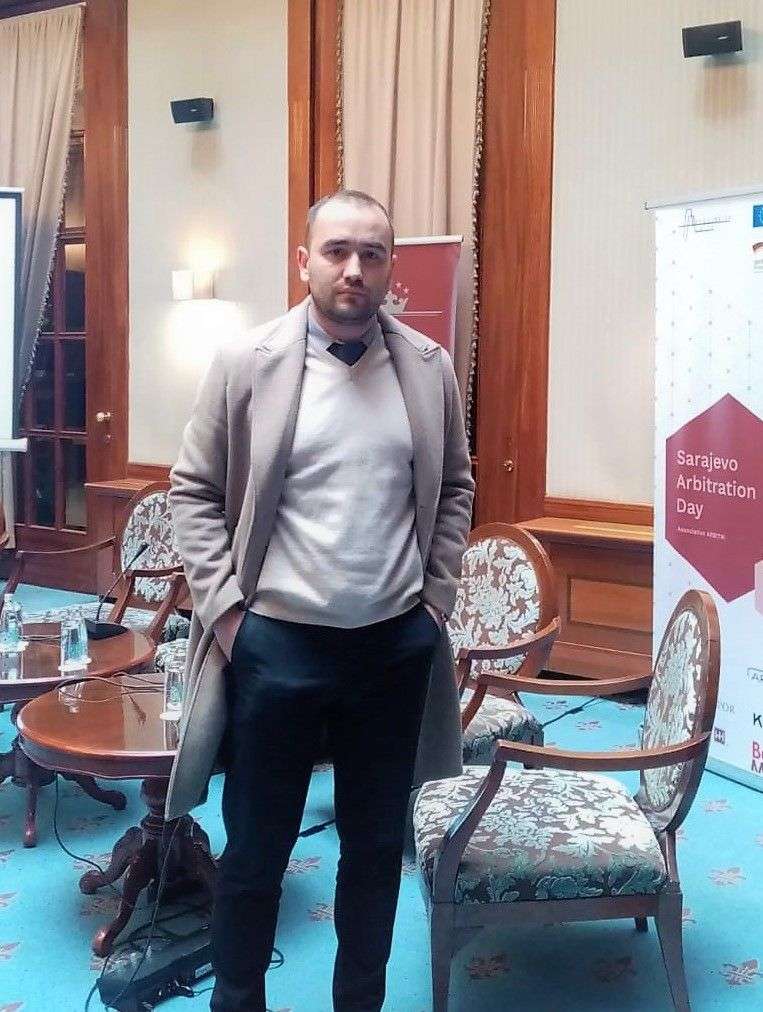 Senior associate at our firm, Strahinja Radmanović, attended the Eighth Sarajevo Arbitration Day, organized by the ARBITRI Association at the Evropa Hotel in Sarajevo.
World-renowned experts presented their opinions on the modernization of the ECT and the energy transition in the Western Balkans, ESG in energy and construction disputes, and sustainable development through modern mechanisms for resolving disputes based on agreements.
Sime Šolaje 1, 78000 Banjaluka
Republic of Srpska, Bosnia & Herzegovina
T | F +387 51 962 600
office@dimitrijevicpartners.com
© 2021 Dimitrijević & Partners. All rights reserved.