Stevan Dimitrijević in the "Get-together" event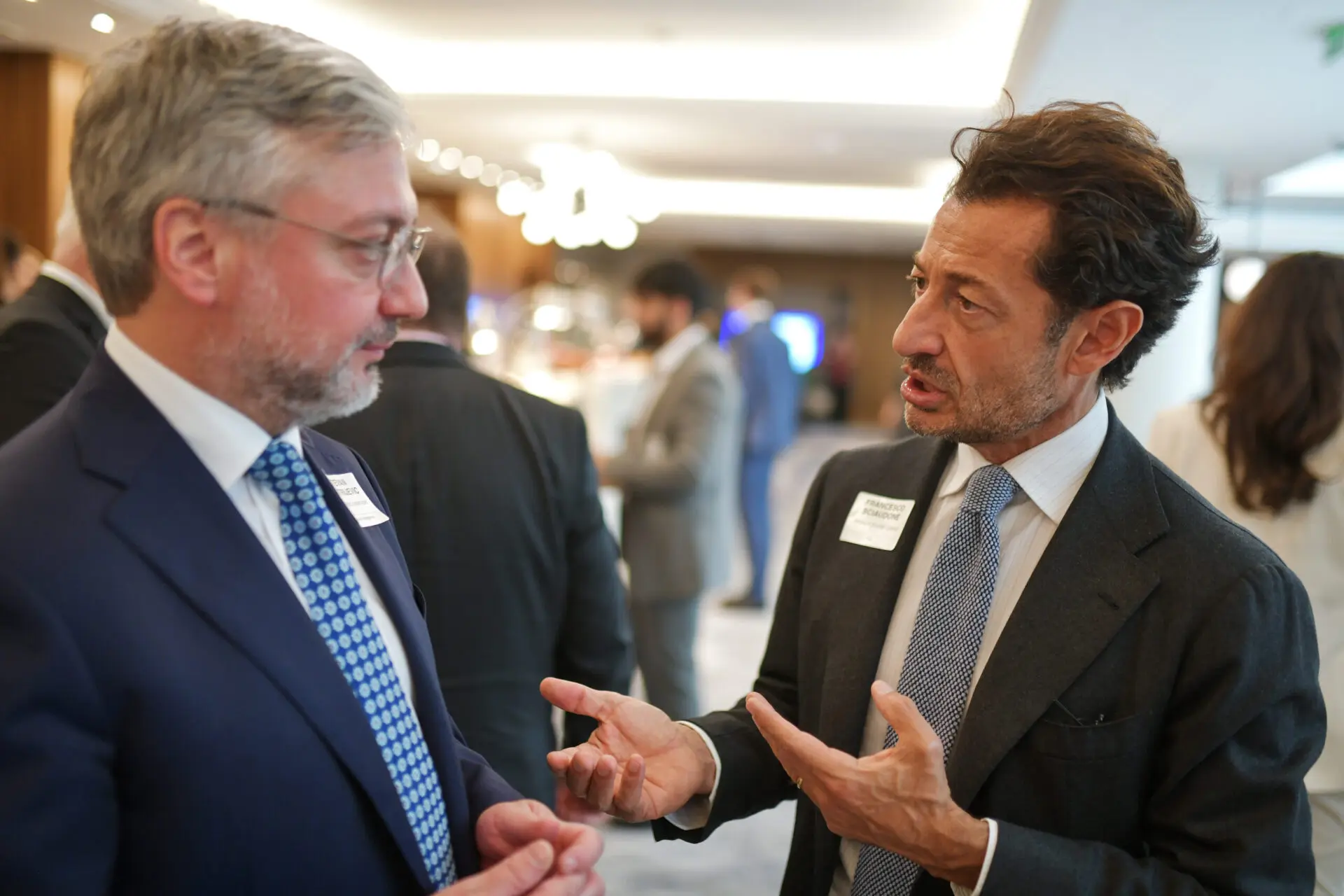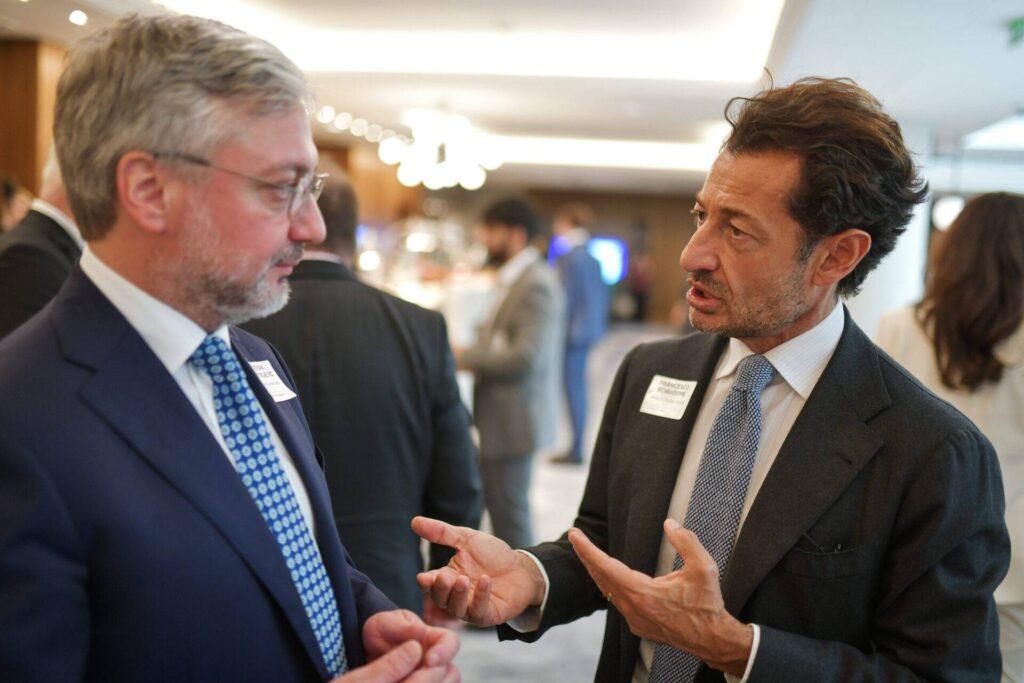 After participating in the ICC conference "Prague Arbitration Days 2022", our Senior Partner, lawyer mr Stevan Dimitrijević, participated in the "Get-together" event organized by the Grimaldi Alliance.
Participants had the opportunity to discuss important issues related to the work of the platform.
Sime Šolaje 1, 78000 Banjaluka
Republika Srpska, Bosna i Hercegovina
T | F +387 51 962 600
office@dimitrijevicpartners.com
© 2021 Dimitrijević & Partners. Sva prava zadržana.