STEVAN DIMITRIJEVIC AT THE "2023 IAM" CONFERENCE IN ZURICH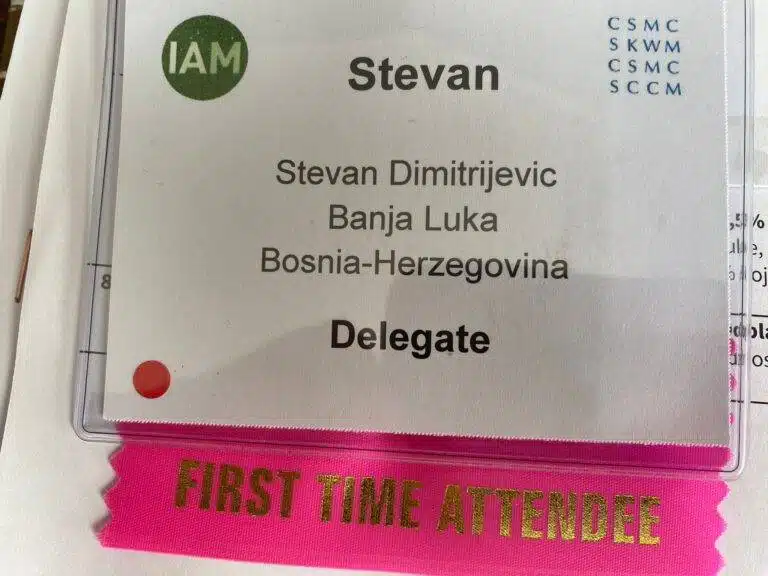 Our Senior Partner Stevan Dimitrijevic participated in the conference "Resolving Conflicts with Hearts and Minds: the Value of Shared Experience"  from 1st to 3rd June, in Zurich.
The conference, organized by the International Academy of mediators and the Swiss chamber of economic mediation, was an extraordinary opportunity for experts in the field of mediation to share their ideas and observations about how mediation works from a completely different angle-identifying with others on an emotional level and seeing the world from their perspective.
Sime Šolaje 1, 78000 Banjaluka
Republic of Srpska, Bosnia & Herzegovina
T | F +387 51 962 600
office@dimitrijevicpartners.com
© 2021 Dimitrijević & Partners. All rights reserved.