Stevan Dimitrijevic at 30th Kopaonik Business Forum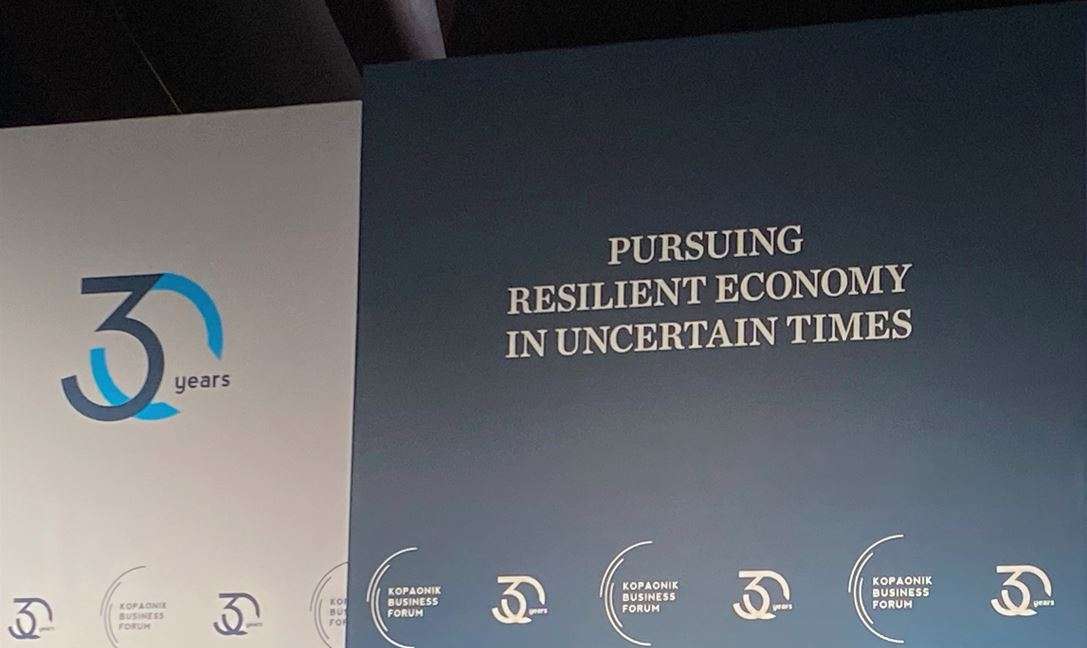 Known as the "Serbian Davos", the 30th  Kopaonik Business Forum was held from March 5 to 8, 2023.
The forum represent gathering of economic experts and eminent businessmen with more than 1,500 participants from the region and the world.
Our senior partner, Stevan Dimitrijevic, participated in this year's forum, whose central theme was Resilience of the economy in uncertain times: The main challenges for Serbia and the Western Balkans. The event was attended by nominated experts and eminent names of the domestic and regional economic and political scene.
Sime Šolaje 1, 78000 Banjaluka
Republic of Srpska, Bosnia & Herzegovina
T | F +387 51 962 600
office@dimitrijevicpartners.com
© 2021 Dimitrijević & Partners. All rights reserved.