STEVAN DIMITRIJEVIC AS PEMANENT EDUCATOR AT THE CENTER FOR THE EDUCATION OF JUDGES AND PROSECUTORS OF REPUBLIC OF SRPSKA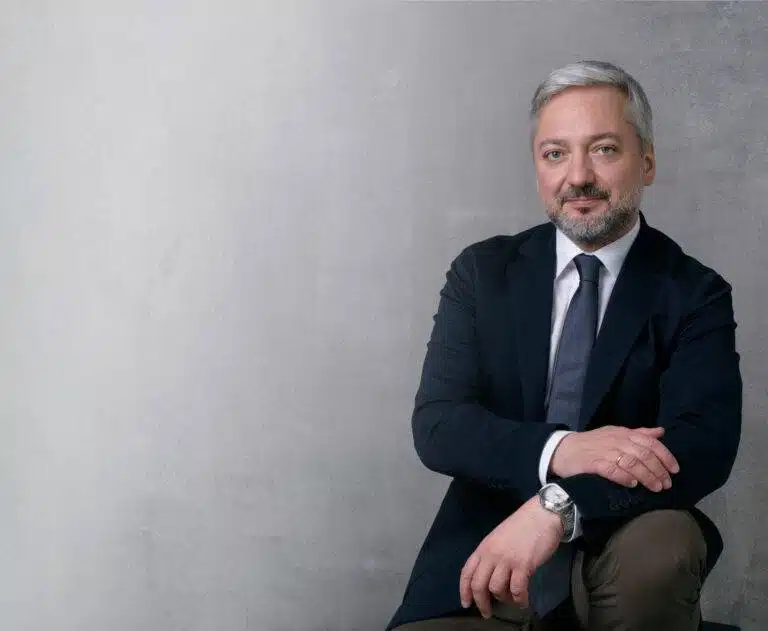 We are pleased to announce that the Center for the Education of Judges and Prosecutors of Republic of Srpska has included our senior partner Stevan Dimitrijevic in the list of permanent educators in the field of economics, mediation and arbitration.
The Center operates as an independent public institution and performs the tasks of educating judges and prosecutors in the RS, in terms of professional development and initial training for professional associates, where it cooperates with judicial institutions of Bosnia and Herzegovina, faculties and other domestic and foreign organizations.
Sime Šolaje 1, 78000 Banjaluka
Republic of Srpska, Bosnia & Herzegovina
T | F +387 51 962 600
office@dimitrijevicpartners.com
© 2021 Dimitrijević & Partners. All rights reserved.