STEVAN DIMITRIJEVIC ADMITTED TO THE BAR ASSOCIATION OF SERBIA AND THE BAR ASSOCIATION OF VOJVODINA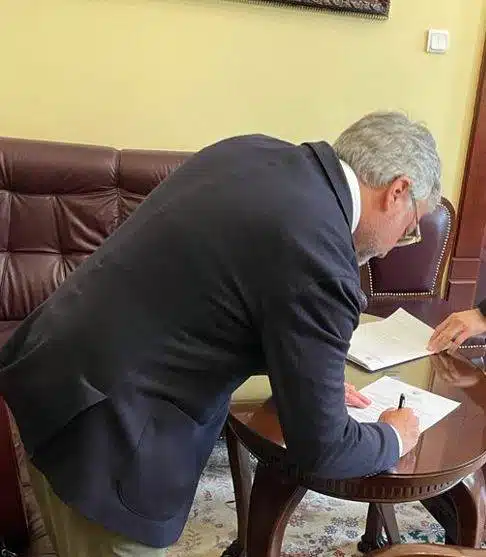 Our senior partner, Stevan Dimitrijevic, has been admitted to the Bar Association of Serbia and Vojvodina Bar Association as a foreign lawyer. Stevan will perform his duties as a foreign lawyer and advise in the field of Republic of Srpska law and international law.
We congratulate Stevan and wish him success in his future work.
Sime Šolaje 1, 78000 Banjaluka
Republic of Srpska, Bosnia & Herzegovina
T | F +387 51 962 600
office@dimitrijevicpartners.com
© 2021 Dimitrijević & Partners. All rights reserved.