PARTICIPATION IN THE "XIII BELGRADE ARBITRATION CONFERENCE"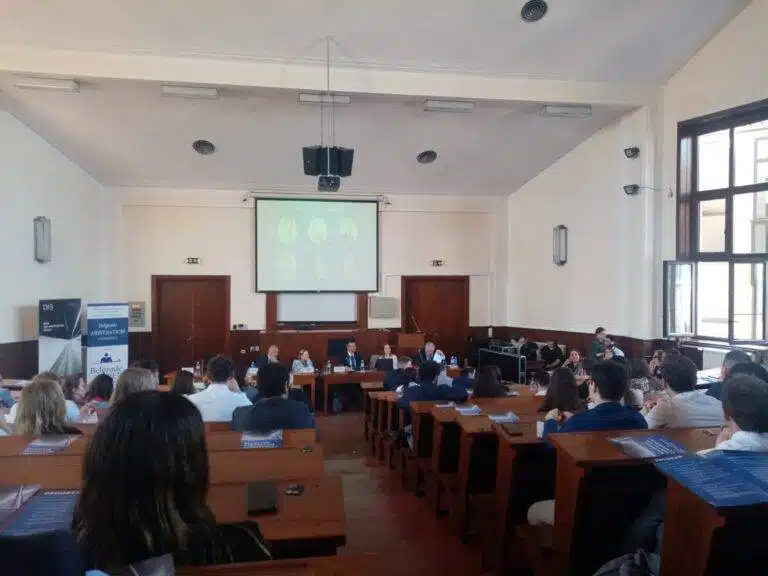 Our senior partner, Stevan Dimitrijevic and senior associate, Strahinja Radmanovic, participated in the XIII Belgrade Arbitration Conference which was held on March 23rd at the University of Belgrade Faculty of Law.
Conference gathered experts in the field of arbitration from various countries in order to hear panel discussions on issues of international commercial arbitration.
The conference was organized in cooperation with the Deutsche Institution für Schiedsgerichtsbarkeit e.V. (DIS) German Arbitration Institute and the Privredna komora Srbije | Chamber of Commerce and Industry of Serbia.
Sime Šolaje 1, 78000 Banjaluka
Republic of Srpska, Bosnia & Herzegovina
T | F +387 51 962 600
office@dimitrijevicpartners.com
© 2021 Dimitrijević & Partners. All rights reserved.