Our colleagues at the XVII Civil Law Conference in Jahorina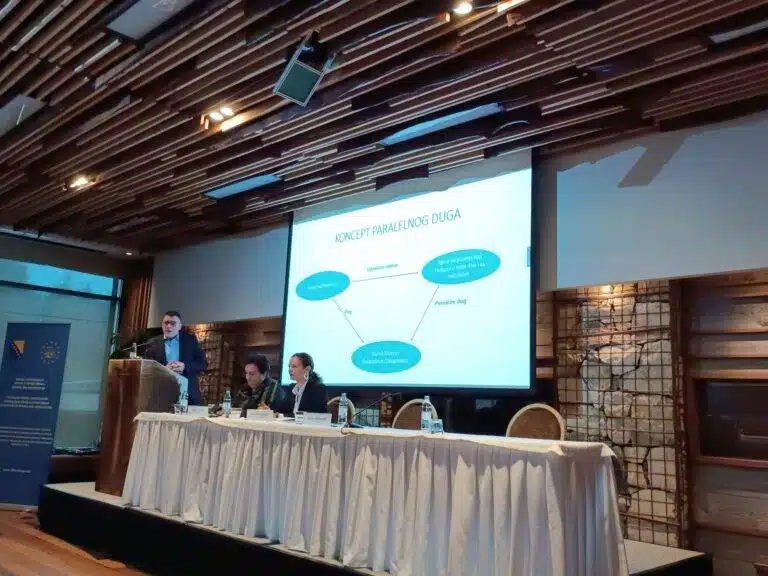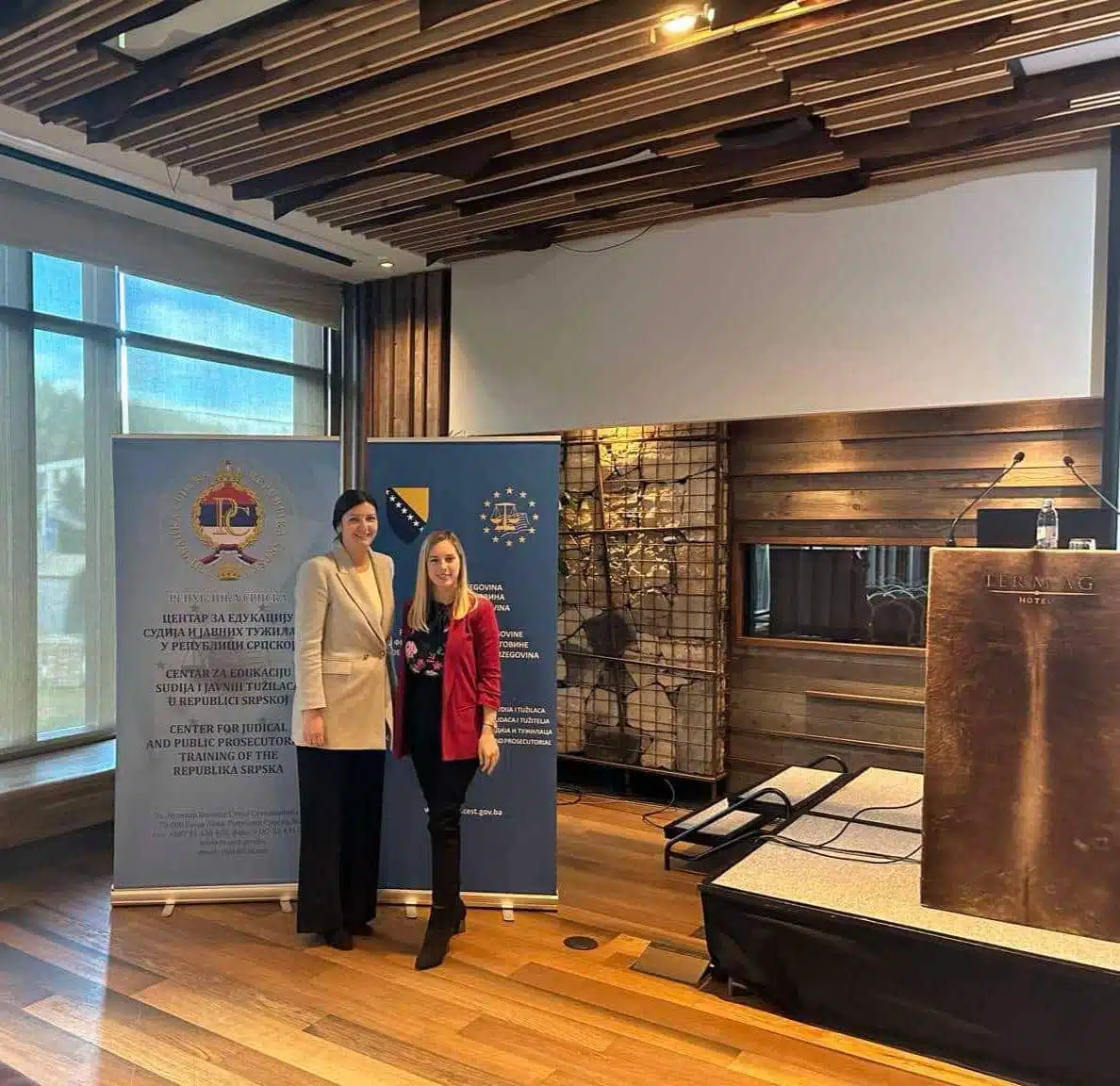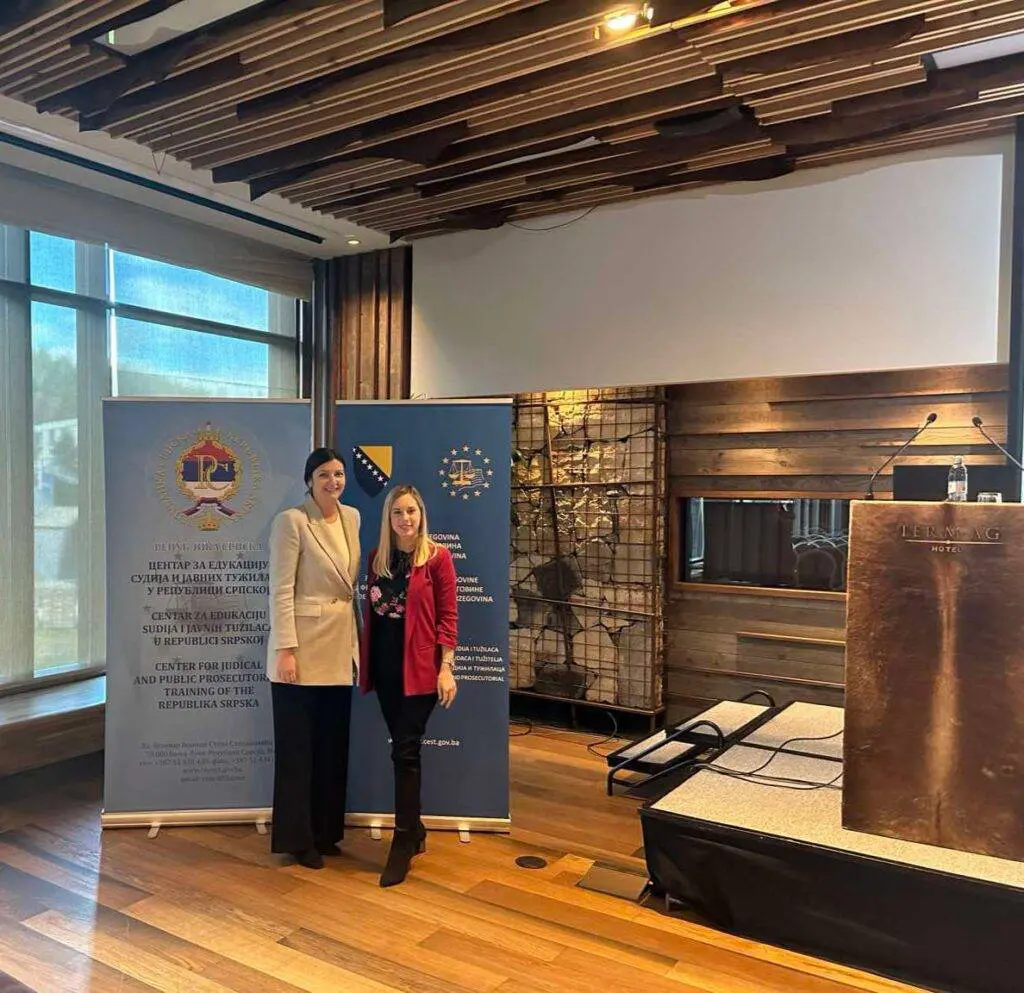 Last week our Senior Associates and Lawyers, Tanja Savicic and Djordje Dimitrijevic, as well as junior associate Marija Kuruzovic, attended the XVII Civil Law Conference organized by the Republika Srpska Association of Judges at Jahorina, Bosnia and Herzegovina.
Djordje presented a paper on the parallel debt concept. We, at Dimitrijevic and Partners, had the opportunity to adopt parallel debt concept as receivables securitization mechanism in Bosnia and Herzegovina in numerous cross-border financings.
For time being there is no domestic court practice treating this mechanism.
Sime Šolaje 1, 78000 Banjaluka
Republic of Srpska, Bosnia & Herzegovina
T | F +387 51 962 600
office@dimitrijevicpartners.com
© 2021 Dimitrijević & Partners. All rights reserved.