Dimitrijević&Partners teambuilding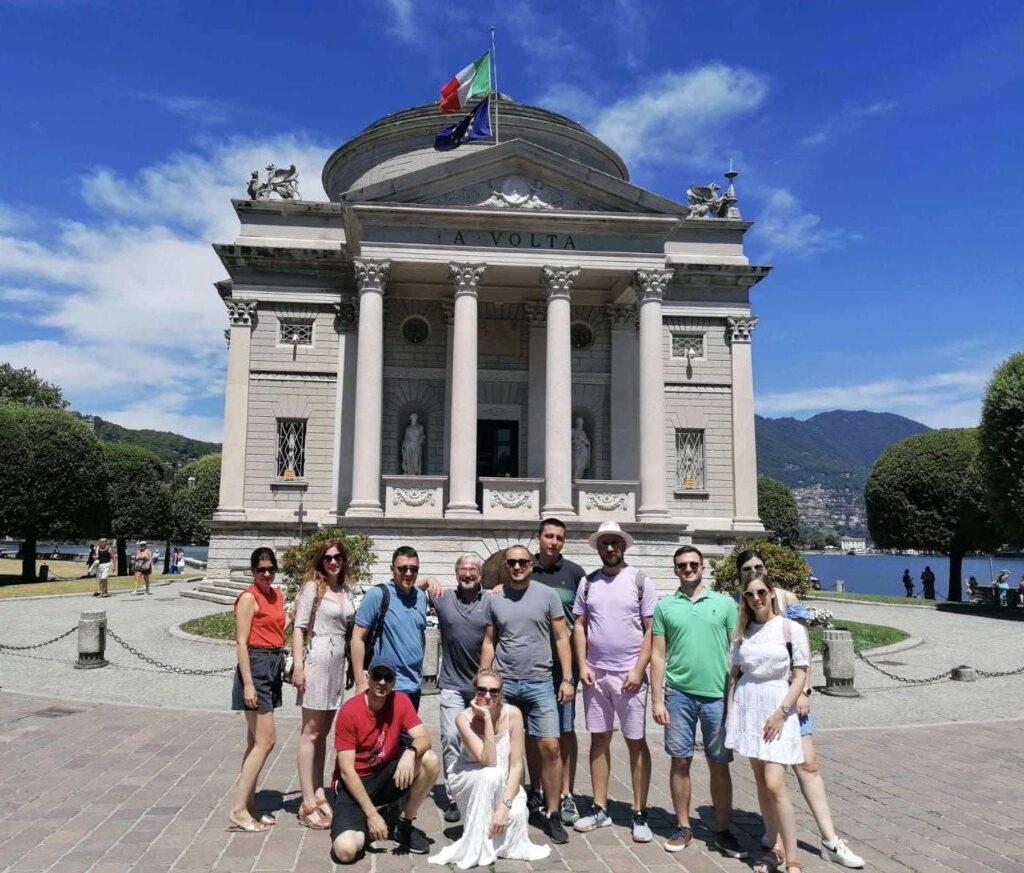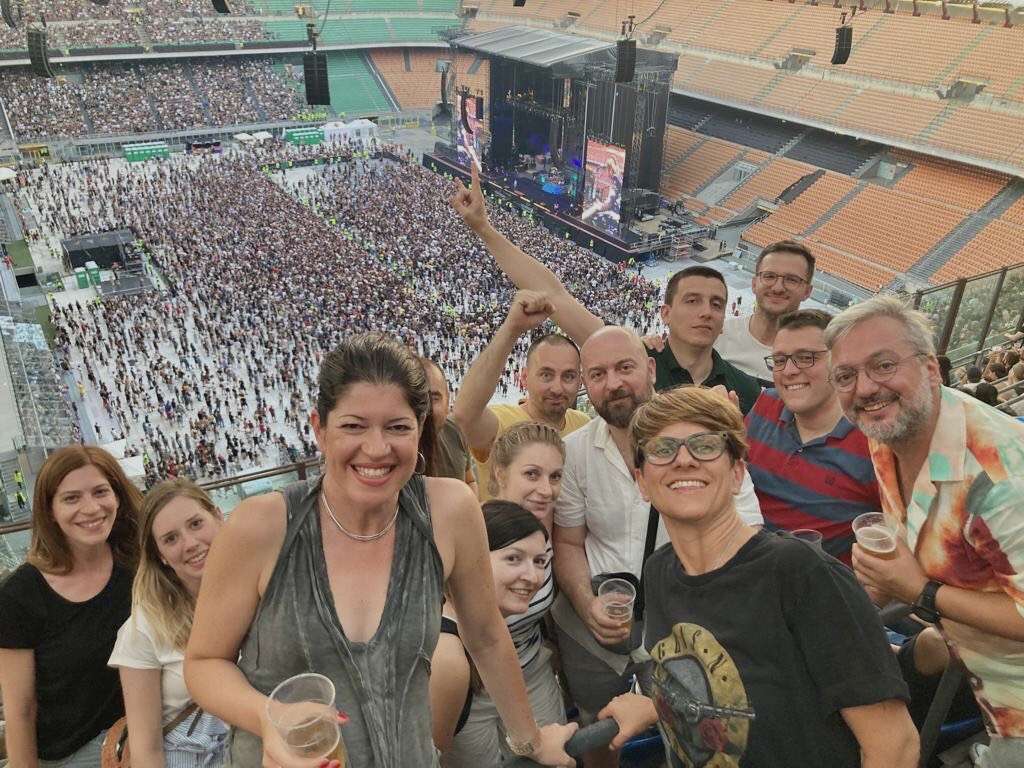 Another great teambuilding is behind us.
We enjoyed the beautiful Milan and Como Lake and had a great time at Guns N' Roses concert.
Looking forward to the next destination.
Sime Šolaje 1, 78000 Banjaluka
Republika Srpska, Bosna i Hercegovina
T | F +387 51 962 600
office@dimitrijevicpartners.com
© 2021 Dimitrijević & Partners. Sva prava zadržana.