Dimitrijević & Partners contributes to the Clean Energy Tool launched by Simmons & Simmons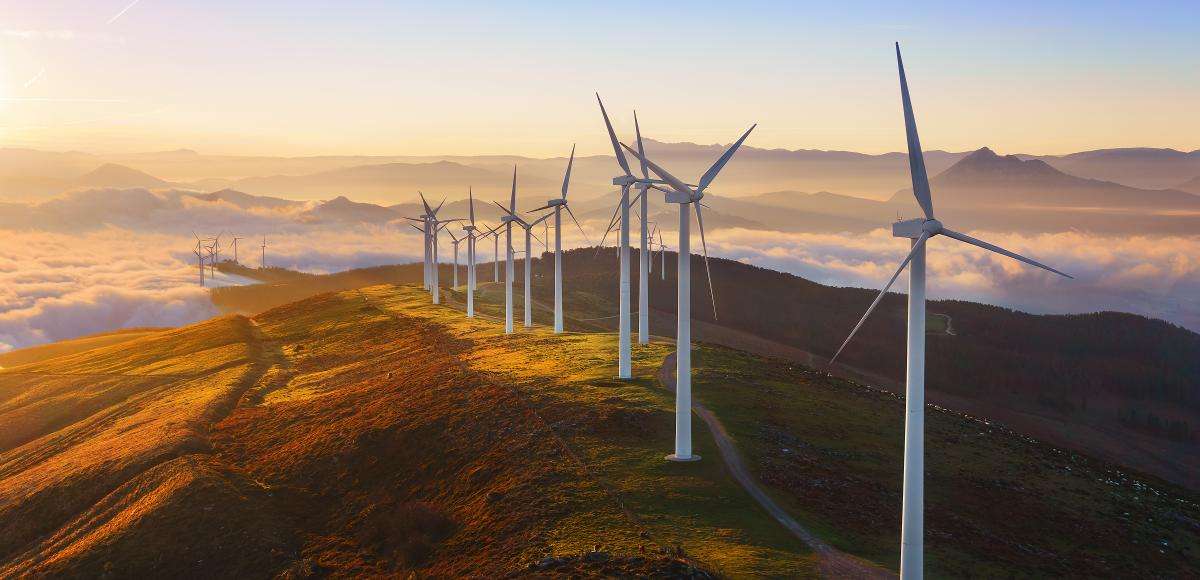 Dimitrijević & Partners, in cooperation with the prestigious law firm Simmons & Simmons, has participated in creating a valuable source of information on BH's clean energy sector for publication on the firm's Clean Energy Tool.
For the past two months, our partner Davorin Marinković and junior associate Deana Račić worked on the development of a comprehensive Clean Energy Tool on green energy for the territory of BH.
All information in the field of renewable energy sources is presented in a way that allows subscribers to view comprehensive material on project development, registration, land relations, disputes, financial structuring, revenue streams and investment.
The Clean Energy Tool already provides information on over 45 jurisdictions worldwide, with more being added every month. Content is created through Simmons & Simmons' collaboration with best-in-class local counsel in over 60 countries across Africa, Asia, Europe, Latin America, Australia and the Middle East.
Now, thanks to our team, BH will also be added this list. The tool will give key decision-makers crucial insights into all the aforementioned areas, facilitating investment in BH's expanding renewable energy sector.
Davorin Marinković, a partner in Dimitrijević & Partners, believes that the Clean Energy Tool will certainly contribute to the development of investment projects in the country, considering the new regulations in the field of renewable energy sources in both entities: "Recently, we are witnessing increased interest for investing in this sector. BH is recognized as a country with significant energy resources. Potentials lie in renewable energy sources, and this can certainly attract investors and change the energy picture of BH, but at the same time effect economic development".
To learn more about the tool, or to request a demo/free trial please visit Clean Energy Tool.
Sime Šolaje 1, 78000 Banjaluka
Republika Srpska, Bosna i Hercegovina
T | F +387 51 962 600
office@dimitrijevicpartners.com
© 2021 Dimitrijević & Partners. Sva prava zadržana.