"DIMITRIJEVIC AND PARTNERS" AT THE 9TH BANJA LUKA MARATHON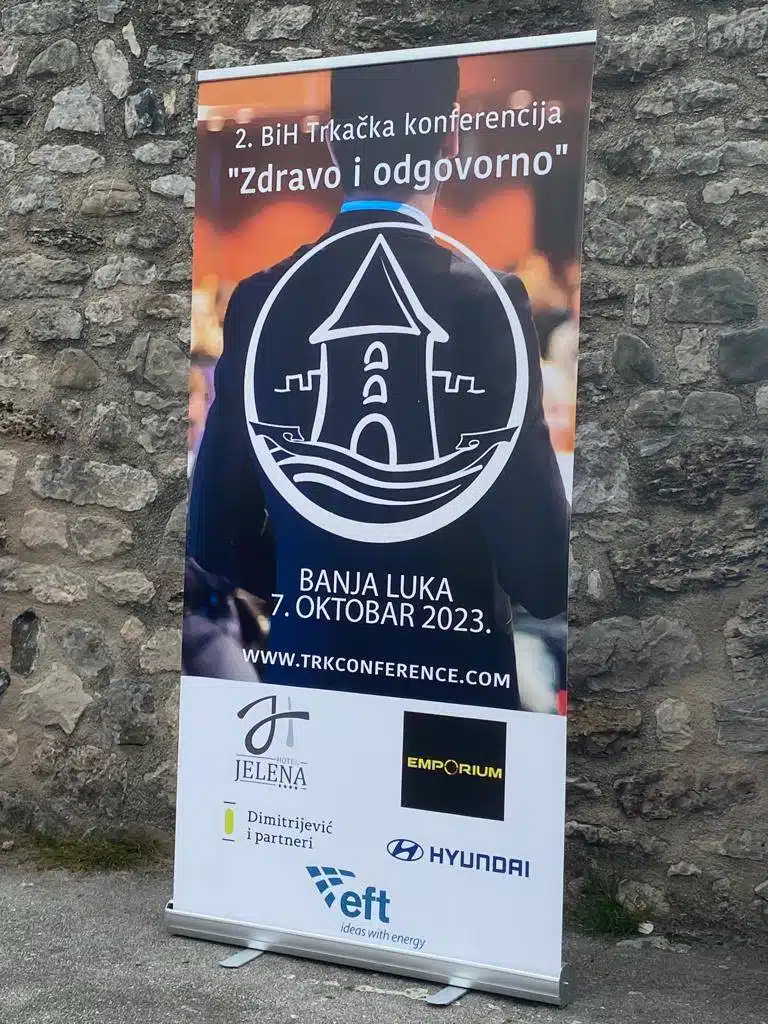 We are proud to share with you the news that "Dimitrijevic and Partners" last weekend made their contribution and supported the ninth Banja Luka Marathon. Athletes and recreationists from all over the world took part in the marathon, and colleagues from "Dimitrijevic and Partners", who are also the originators of this event, contributed with their participation. Colleagues from our office, led by Stevan Dimitrijevic, have been with the Banja Luka Marathon since its foundation.
We congratulate the organization of the Banja Luka Marathon and our partner on the successful organization and completed half marathon.
We are looking forward to next year and new successes in the marathon.
Sime Šolaje 1, 78000 Banjaluka
Republic of Srpska, Bosnia & Herzegovina
T | F +387 51 962 600
office@dimitrijevicpartners.com
© 2021 Dimitrijević & Partners. All rights reserved.