DIMITRIJEVIC AND PARTNERS AND STEVAN DIMITRIJEVIC IN BAND 1!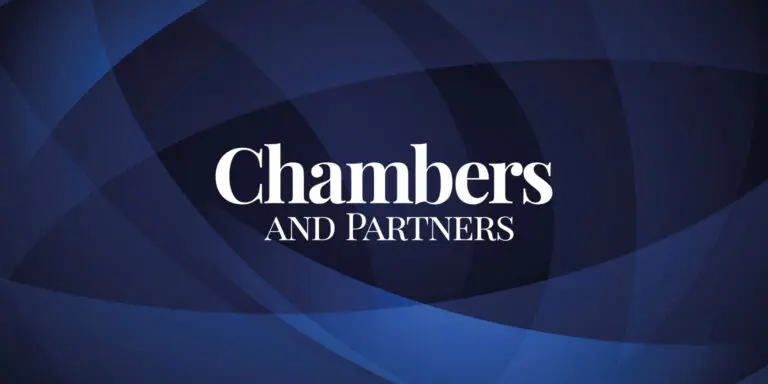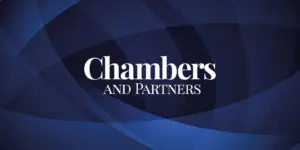 We are pleased to announce that Dimitrijević and Partners has been recognized this year as one of the leading offices in Bosnia and Herzegovina by Chambers and Partners, a research company that provides insight into detailed rankings of the world's leading lawyers and law firms.
As a team, we are ranked in the highest category "Band 1" in the field of General Business Law, while our senior partner, Stevan Dimitrijevic, is also ranked in the highest category among individually ranked lawyers in Bosnia and Herzegovina.
Many thanks to our hardworking team and all our clients without whom this success would not have been possible.
More information on rankings at the following link: https://chambers.com/legal-rankings/general-business-law-bosnia-herzegovina-7:852:39:1  
Sime Šolaje 1, 78000 Banjaluka
Republika Srpska, Bosna i Hercegovina
T | F +387 51 962 600
office@dimitrijevicpartners.com
© 2021 Dimitrijević & Partners. Sva prava zadržana.