Dimitrijevic and Bowling … taking a break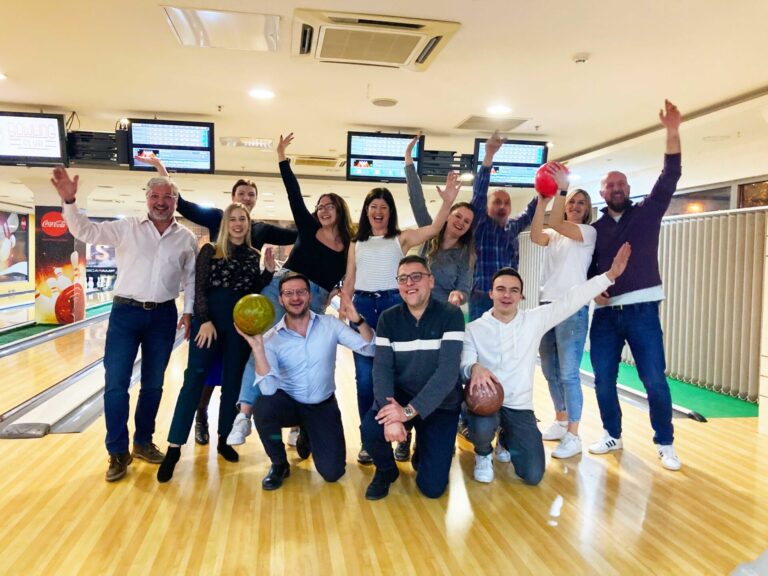 Last night our team had a blast hitting the lanes for some bowling fun!
It was amazing to see the competitive spirit come alive, with laughter and cheers. Memorable moments like this, makes us not only colleagues, but friends as well.
We truly believe that nurturing team spirit will take as the long way ahead.
Looking forward to new memories!
Sime Šolaje 1, 78000 Banjaluka
Republic of Srpska, Bosnia & Herzegovina
T | F +387 51 962 600
office@dimitrijevicpartners.com
© 2021 Dimitrijević & Partners. All rights reserved.