Davorin Marinković on renewable energy communities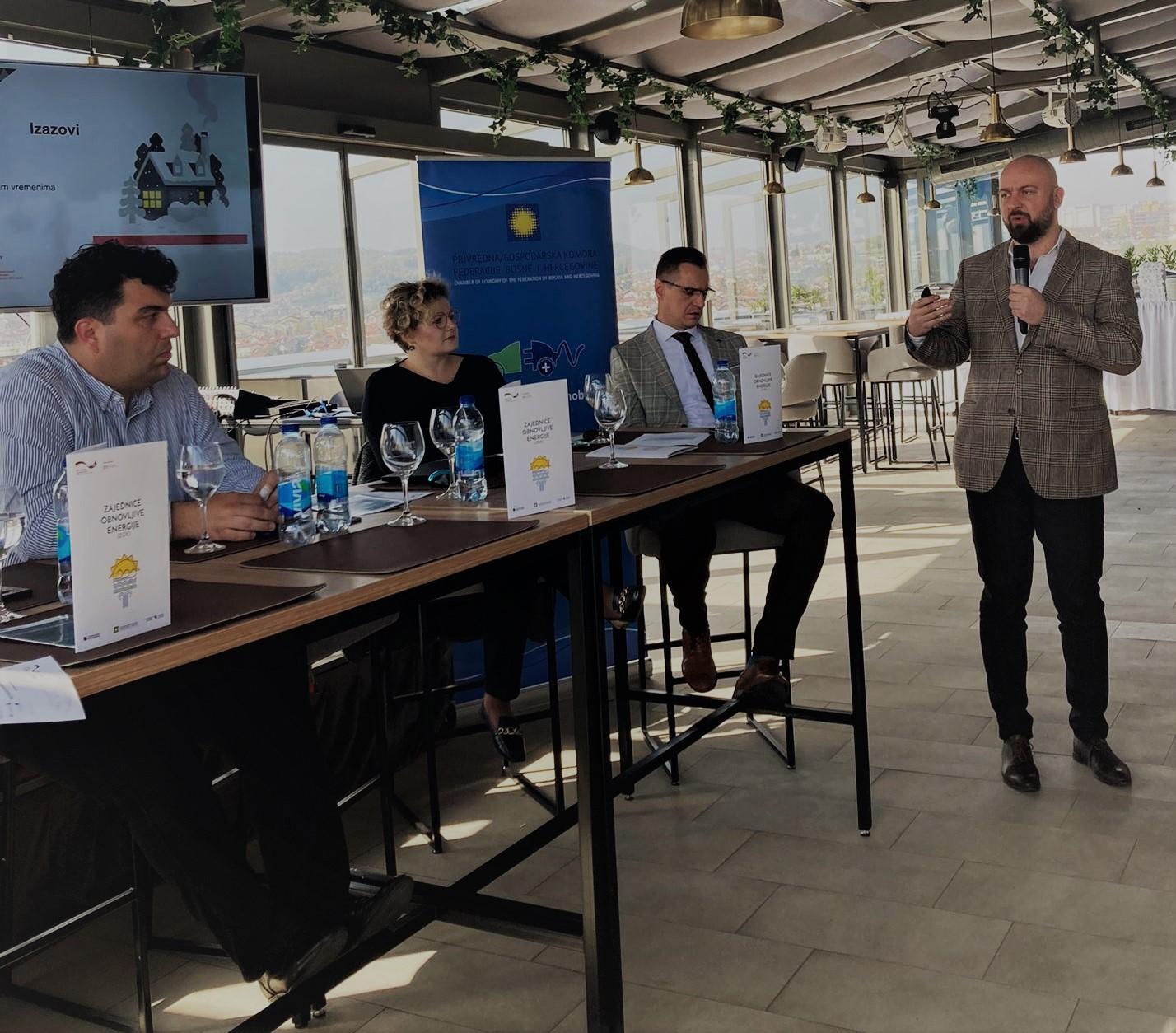 Our partner, Davorin Marinković held presentation regarding renewable energy communities.
 
Renewable energy sources have been an area in which Davorin is intensively engaged and has a significant practice, so the presentation on this topic was an ideal opportunity for him to share his views on the vision of renewable energy sources communities from the legal aspect, the challenges that follow and future implementation.
 
Presentation was organized by the Chamber of Economy of FBiH, in cooperation with the Deutsche Gesellschaft für Internationale Zusammenarbeit (GIZ) GmbH within the project Decarbonization of the Energy Sector in BH, which is carried out by GIZ on behalf of the Federal Ministry for Economic Cooperation and Development (BMZ).
Sime Šolaje 1, 78000 Banjaluka
Republic of Srpska, Bosnia & Herzegovina
T | F +387 51 962 600
office@dimitrijevicpartners.com
© 2021 Dimitrijević & Partners. All rights reserved.