Davorin Marinković on the annual conference of the Serbian Energy Law Association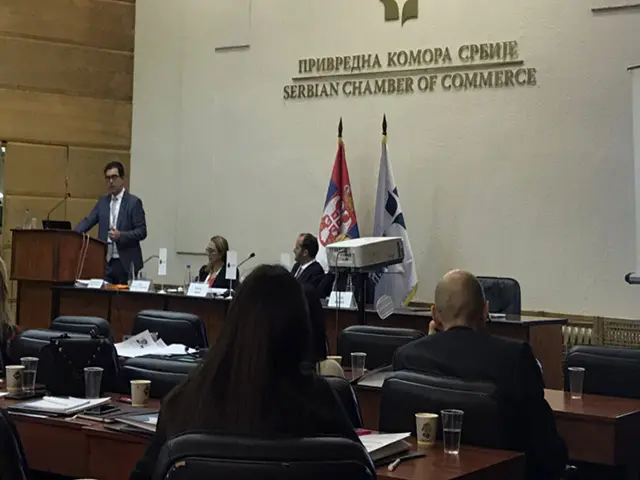 Davorin Marinković, partner at Dimitrijević & Partners, took part in a conference "News in the Legal Framework and the Effects of Energy Law Application", which was held at the Chamber of Commerce of Serbia on the 4th December 2019, organized by Serbian Energy Law Association – UPES.
Conference covered different topics including the consequences of the application of the Clean energy for all Europeans package and new forms of energy as well as the practice of the European Court of Justice related to the energy law in the European Union.
Separate panel was dedicated to the regional cooperation of the energy law associations.
Sime Šolaje 1, 78000 Banjaluka Republic of Srpska, Bosnia & Herzegovina
T | F +387 51 962 600
office@dimitrijevicpartners.com
© 2019 Dimitrijević & Partners. All rights reserved.