Calculation of the salaries and other compensation with the BDO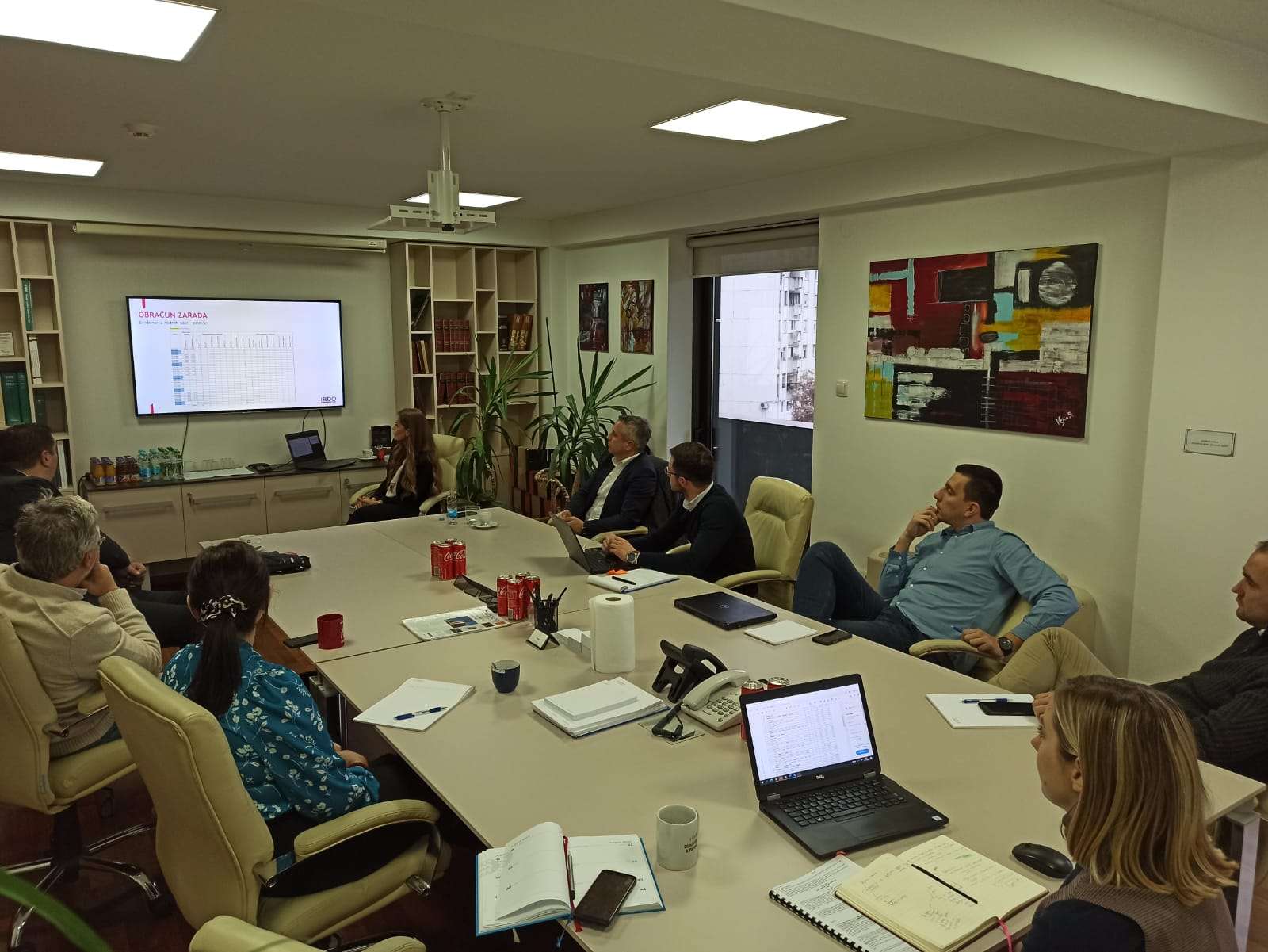 Yesterday we welcomed guests from the BDO, accounting firm from Banjaluka.
Mirko Ilić, Tibor Florjan and Jelena Babic gave us a full insight on calculation of the salaries and other compensation.
During this training, we learned how to calculate salaries and other income according to the form of engagement, prescribed taxes, contributions and other related compensation.
Sime Šolaje 1, 78000 Banjaluka
Republic of Srpska, Bosnia & Herzegovina
T | F +387 51 962 600
office@dimitrijevicpartners.com
© 2021 Dimitrijević & Partners. All rights reserved.