Advocacy Days 2022 in Trebinje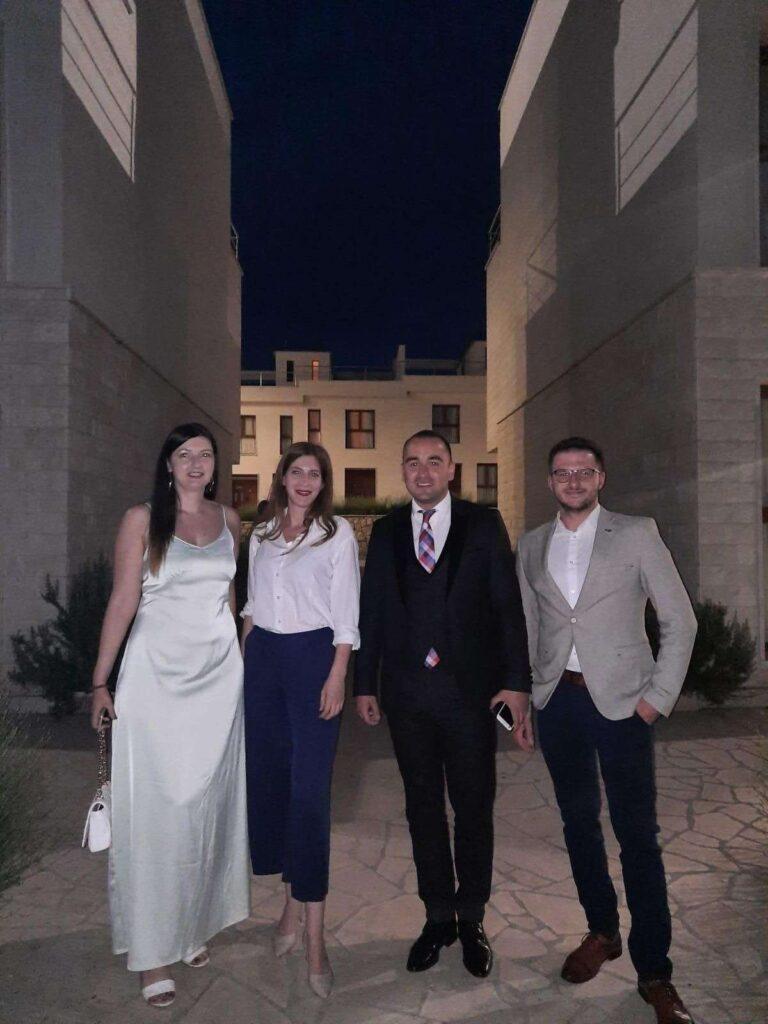 Last weekend, our team had the opportunity to attend the Advocacy Days, which took place from 27th to 29th May in Trebinje. The aim of the event was to exchange legal views and opinions, and the importance of advocacy as an independent and autonomous activity of providing legal aid.


The symposium brought together representatives of bar associations in the region, as well as lawyers, associates and junior associates of law offices throughout the Republika Srpska.
The central theme was "Education as a constant and foundation of the success of the legal profession".
Sime Šolaje 1, 78000 Banjaluka
Republika Srpska, Bosna i Hercegovina
T | F +387 51 962 600
office@dimitrijevicpartners.com
© 2021 Dimitrijević & Partners. Sva prava zadržana.